Tax | Accounting | Consulting
Locally owned, regional expertise
Taxes are personal. At Fraker CPA, we are committed to providing you with personalized service aligned with your situation, goals, and future. We produce proactive and strategic planning that goes beyond the numbers. Our goal is to provide informative and efficient tax solutions for your family or small business.
Services
While up to date with the ever- changing tax laws, services include:
Individual tax compliance and planning
Business tax compliance and planning
Trust and estate tax services
Business consulting
Expect results
Fraker CPA places value on ensuring the best possible outcome for clients, through effective tax planning and compliance knowledge. While considering the ever-changing tax laws, we provide reliable advice and effective tax strategies, personalized for you.
Beyond the numbers
Fraker CPA places value on building strong relationships through professional and personalized service. You are not just a number to us.
Expect detail
Taxes are complex. Details are critical to maximizing your return. Savings can often be overlooked without the attention to detail. Every client at Fraker CPA can expect guidance that is current with today's tax law.
PLAN AHEAD
Avoid the surprises, planning ahead can be crucial to saving money and peace of mind. Whether personal or for your small business, Fraker CPA can help guide you with comprehensive planning strategies.
Fraker cpa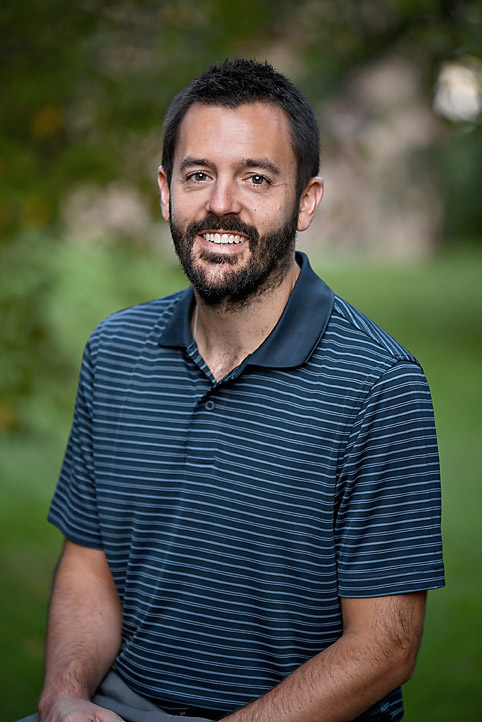 Scott Fraker, CPA

WE ARE READY FOR TAX SEASON, ARE YOU?
FIND OUT HOW WE CAN HELP YOU THIS YEAR.
CONTACTLESS OR IN-PERSON SERVICE.